Economía
Apple, Google, Dell & others unhappy; want US govt to push India to reconsider new laptop & computer impo – IndiaTimes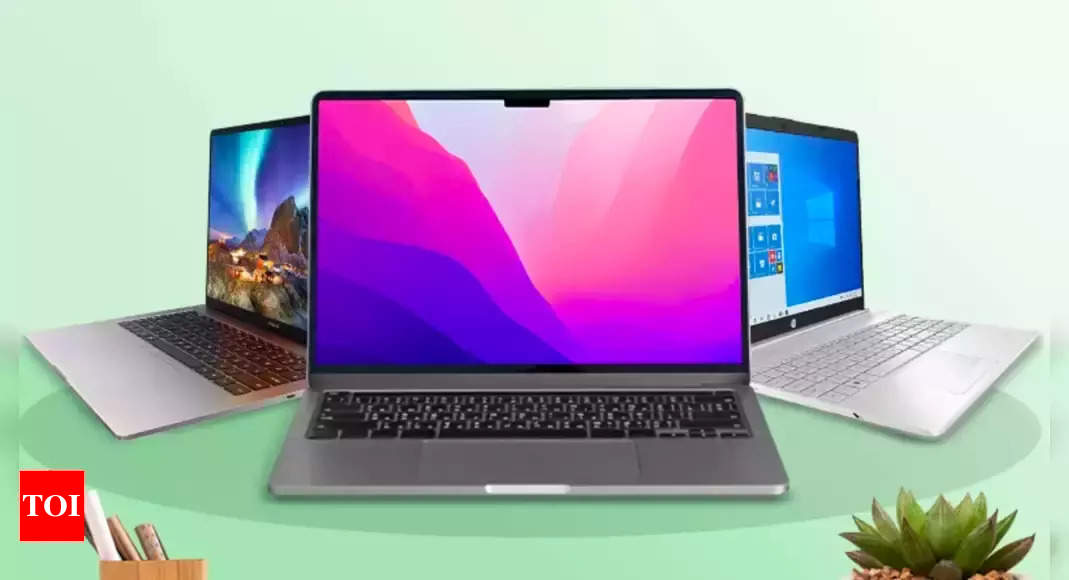 Global tech giants, including
Apple
,
Intel
,
Google
,
Lenovo
,
Dell
Technologies,
HP
among others have urged the US government to try every possible forum to get India to reconsider its policy on import restrictions for IT hardware, reported ET. These tech giants emphasize the need for a formal dialogue to gather industry input on the matter.
DGFT or the Directorate General of Foreign Trade has categorized electronics like tablets, laptops, all-in-one personal computers, servers etc. as restricted imports, hence making it necessary to obtain additional licenses for their entry into the country.
In August 15 letter, as many as eight US trade associations, including the Consumer Technology Association, Information Technology Industry Council, Semiconductor Industry Association, and United States Council for International Business, have urged the US Trade Representative and Secretary of Commerce to "use every available forum of engagement with the government of India to ensure that its measures in the ICT sector are consistent with India's international trade obligations and commitments."
The adoption of these import restrictions, the associations argue, raises concerns about India's reliability as a trading partner and negatively affects bilateral economic relations.
On August 3, the DGFT announced these licensing measures due to security concerns, initially effective immediately. However, in response to industry resistance, the deadline was extended to November 1, 2023.
During discussions with the Indian government, global IT hardware firms based in India requested a 9-12 month extension for licensing deadlines. They emphasize the necessity of sufficient time to establish manufacturing processes and licensing clarity.
The trade associations expressed their strong disapproval of the import restriction policy, highlighting that the lack of prior notice or public consultation could disrupt trade and impede India's integration into global supply chains, affecting businesses and consumers in both countries.
These trade barriers are anticipated to cause disruptions and delays in international supply chains, impacting smooth operations, the trade bodies have cautioned.
"World Trade Organization (WTO) rules rightfully discipline such actions, and it is critically important that the United States uphold these standards to discourage the further expansion of trade-restrictive measures in India and beyond," they said.
Additionally, the letter notes that the licensing rules will jeopardize US companies' data center investments in India by disrupting server imports, negatively affecting the Indian IT sector.
The associations also called for clearer guidelines on the scope of exemptions under the licensing rule. They pointed to an example where a company's ability to export computers from the US to India with pre-loaded software for manufacturing across Indian facilities would be hindered by the import license requirement.